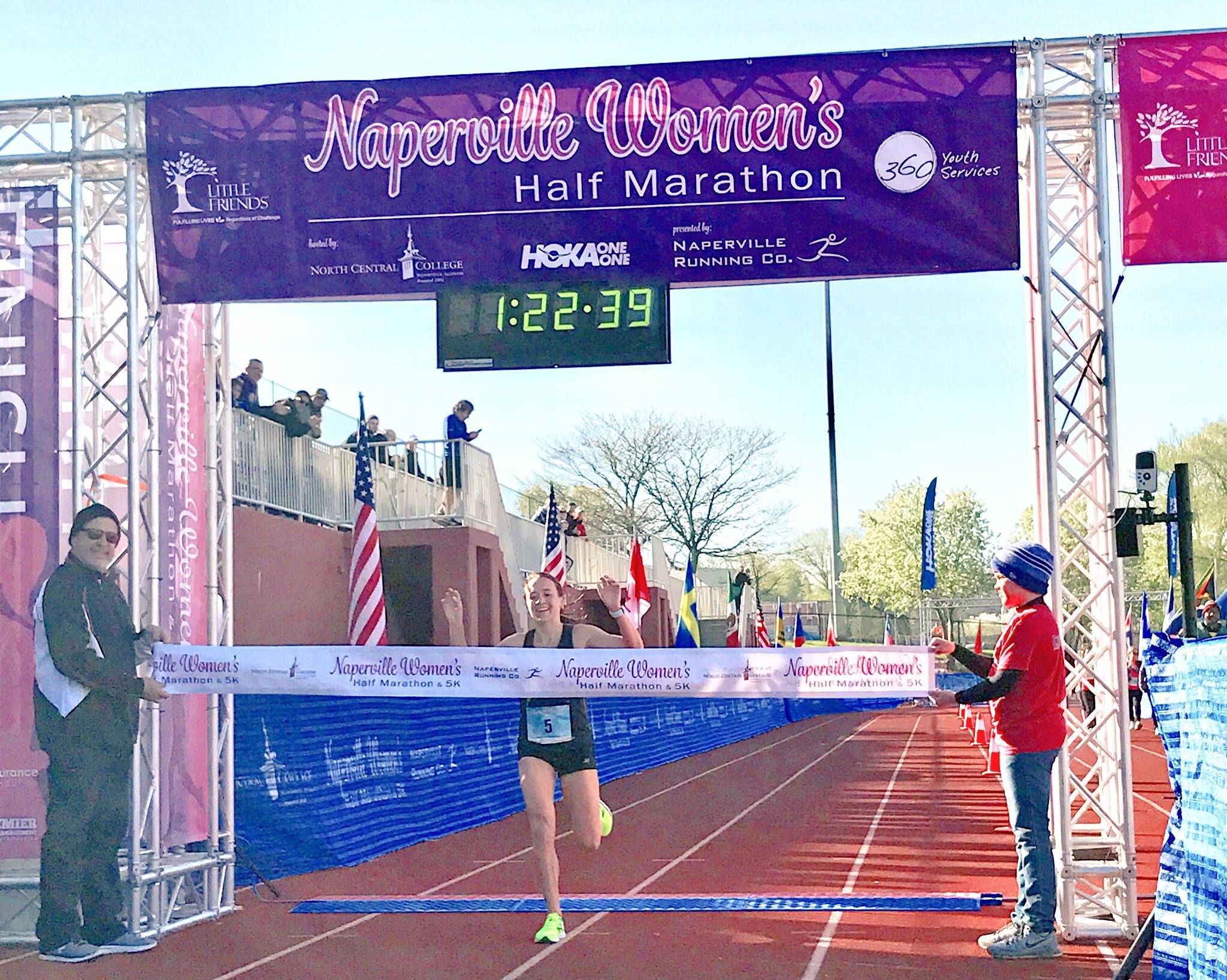 Results
Want to know how you did?
Check back here after you cross the finish line for your official results – and then sign up to beat it next year. Official results will be confirmed by 11:00am. Visit the link below for live results on race day.
Questions about your results? Visit Timer Questions.