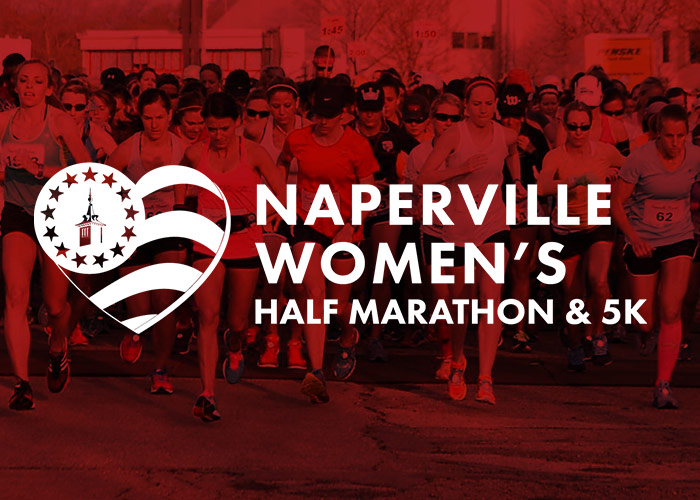 The Race is On! Set your alarms for Monday, May 7, 2018 at 10:00am CST.  The 4th Annual Naperville Women's Half Marathon and 5K opens registration starting at $1. The event date is Sunday, April 28, 2019. The quicker you pay, the cheaper you play! Make sure you have set up an Active.com account before registration opens! 
READ UP BELOW FOR HOT TIPS on getting one of those sweet el-cheapo entry slots.
Active.com recommends logging in or creating your Active.com account, before registration starts. This will save you time during the registration flow.
Once you select "Register Yourself" and the form questions load, your slot is officially reserved. You then have 15 minutes to complete the registration process or the discounted slot will be opened for another athlete and you will have to start the process over by reselecting a category.
Go right for a $15 or $20 dollar slot as most of the athletes will be vying for the $1, $5 or $10 slot.
If you receive a "You're in the queue" pop-up after selecting a category, refresh your browser instead of waiting in the queue.
Use a desktop or laptop computer instead of a smart phone for best results.
The highest online registration rate for the Half Marathon is $100, and for the 5K is $50.
Click Here for more information on 2019 registration.